Oberlin Golf Club would not be what we are today if it wasn't for our dedicated team!
---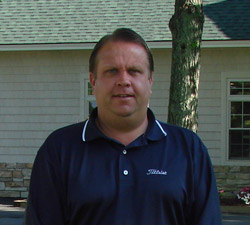 Clifford W. Purtilo, PGA Head Professional
Cliff has been the Head Golf Professional at the Oberlin Golf Club since 1995. He is a graduate of the University of Toledo with a Bachelors Degree in Business Administration. He also played college golf for the University of Toledo golf team. Upon graduation, he worked six years at Stone Oak C.C. (Toledo) and two years at the Jacaranda Golf Club (Ft. Lauderdale) as the First Assistant Professional. While serving his apprenticeship, he coached the University of Toledo golf team. Cliff competes locally and nationally at the professional level and has won tournaments at all levels of competition.
Family: David (19) Hannah (24) Madison (22) McKenna (16)
Some major accomplishments include: Qualifying for the 1991 Nike Cleveland Open, First place at the 1991 Highland Meadows Pro-Am (69), First place at the 1994 Northern Ohio PGA Pro-Pro (65), First place at the 1995 Elyria C.C. Pro-Am (69), First place at the 2002 and 2005 Oberlin Pro-am (69,67), First place at the 2005 Elyria Pro-Am (69) and First Place at the 2007 Pro-Pro Match Play Qualifier at the Inverness Club (65). He also has recently been selected as the 2004, 2005, 2006 and 2008 Horton Smith Award winner by his peers for his contributions in the area of education for the Northern Ohio Professional Golfers Association. Cliff is a current and past member (5 times) of the Board of Directors for the Northern Ohio PGA. He recently received his Quarter of a Century certificate as a standing member of the PGA of America. Cliff is involved with many community and charitable organizations in Lorain County.
---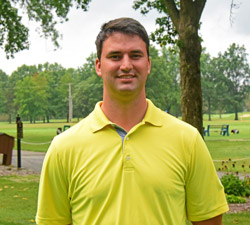 Alex Treuel, Assistant Golf Professional
Alex is from Elyria, Ohio and graduated from Elyria High School. He has an associates degree from the Professional Golfers Career College in golf management. Alex currently is in Level 1 of the PGA Education program. His past work experiences include: Harbour Town Golf Links, Medina Country Club, and Ashland Country Club.
---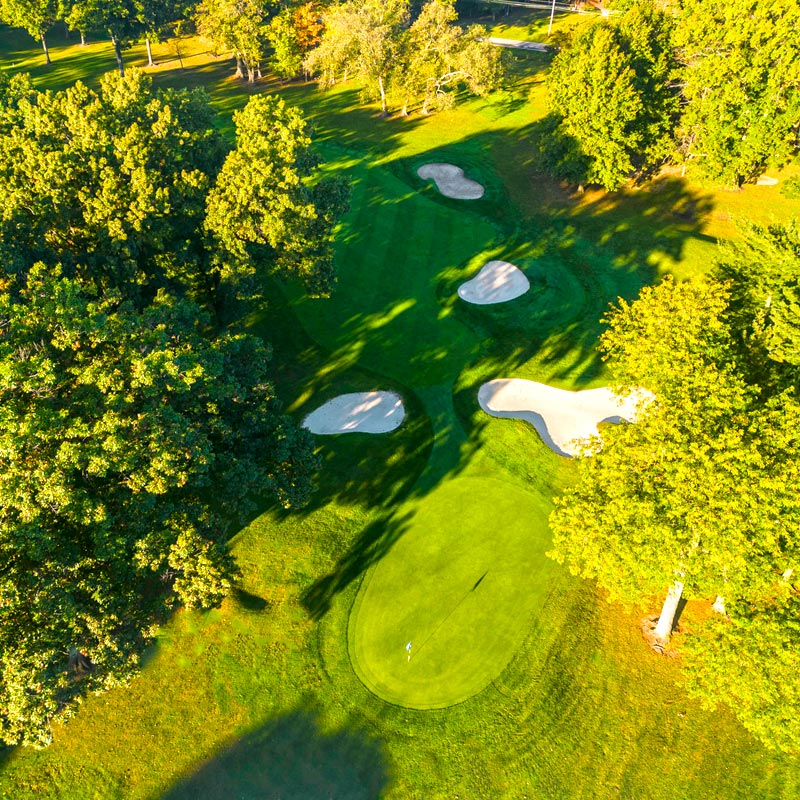 Past Golf Professionals at Oberlin Golf Club:
1934-1958 – Hershey G. Shannon
1959-1964 – Joe Kristosik
1964-1975 – Jim Cirigliano
1975-1978 – Mike Martino
1978-1994 - Jack Durban